Post by Matej on Oct 10, 2017 14:12:01 GMT -8
PBv6 Phoenix: Easy Theme Creator
Themes are a fundamental way of expressing your own creativity on a forum, be it styling it to look like your favorite season of the year, or maybe your favorite sports team. Themes are most likely going to be one of the first things you customize when setting up a forum or simply trying to breathe some fresh air into it.
With v5, setting up a theme is a pretty complex process involving at least four different full-page steps and a multitude of not-immediately-relevant selections before you can make the theme available to everyone.

Currently in v5, creating a basic theme involves changing a significant number of colors just to get started with a base that works for you.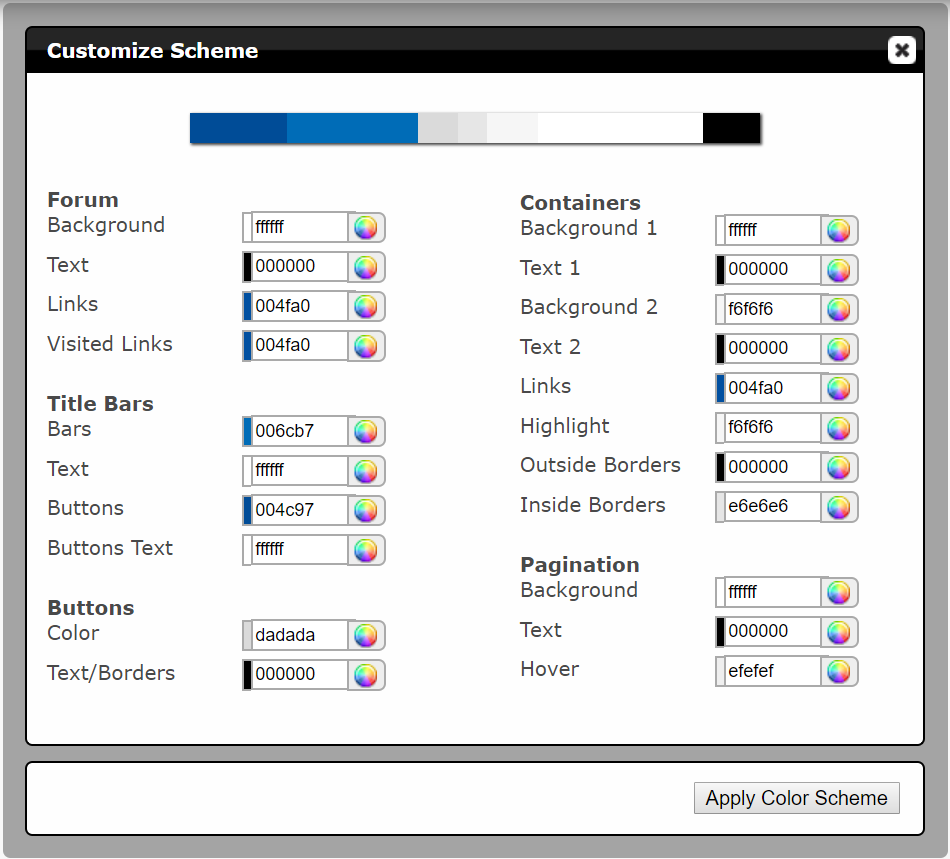 We want to take the guesswork out of making a theme, so you can devote your focus to areas that matter to you.
---
After significant time researching and reviewing theme creation, we managed to boil down the basics of theme creation to just a few very important selections. In v6, we worked hard on making theme creation as easy as possible.
Our new Easy Theme Creator allows you to pick just a few colors, and we figure out the rest for you!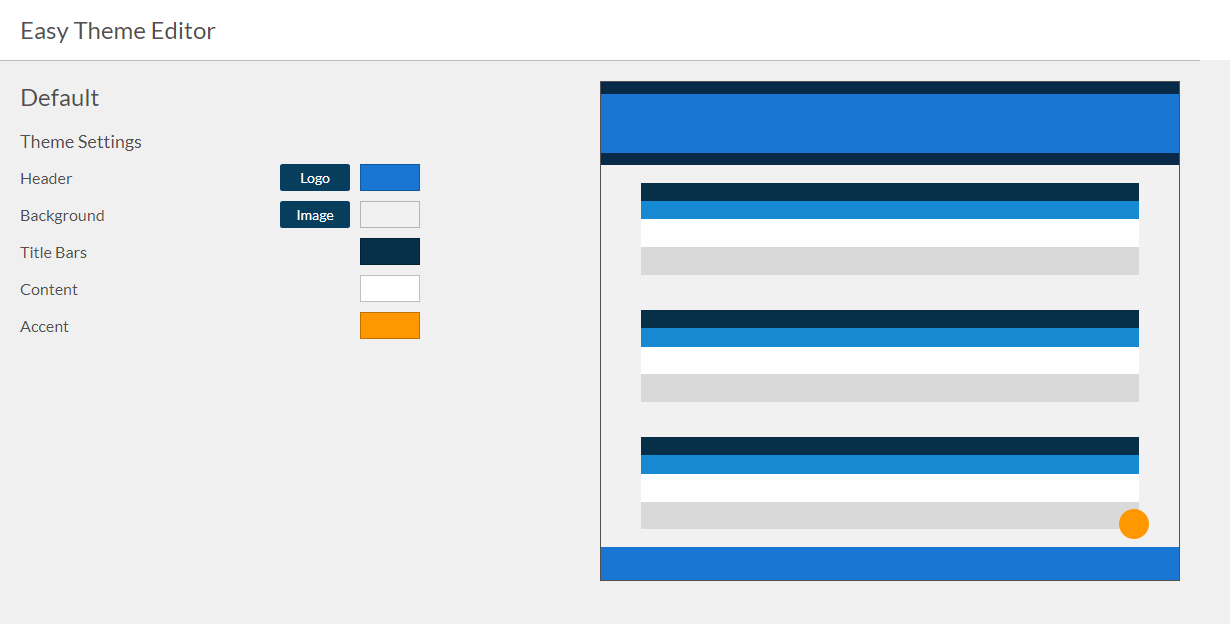 Based on your choices, we automatically add complementary colors to match your themes palette based on color theory. With only a few color selections, we will automatically and intelligently generate your forums new theme.
---
Let's have a look at it in action: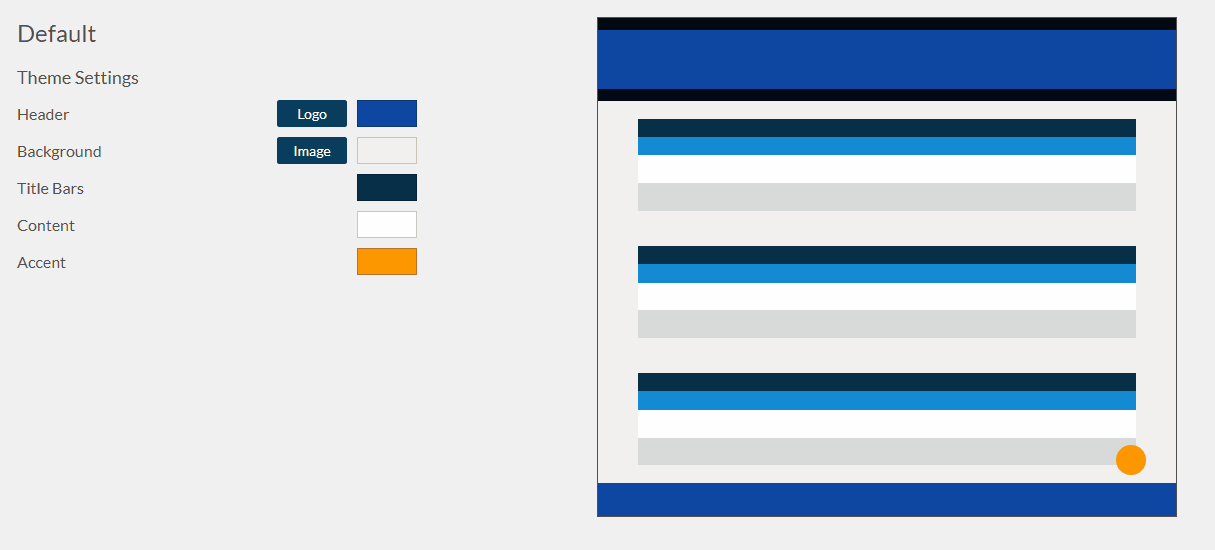 From a blue default theme, to a very colorful complementary design within seconds!
Adding a logo is just as simple: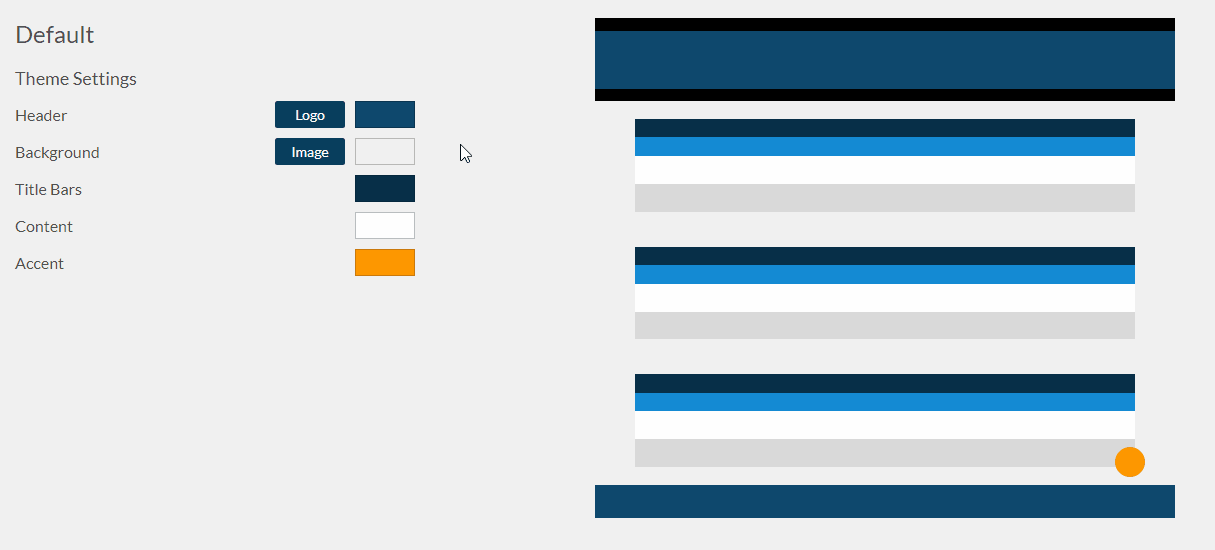 And of course, the same easy selection with the background: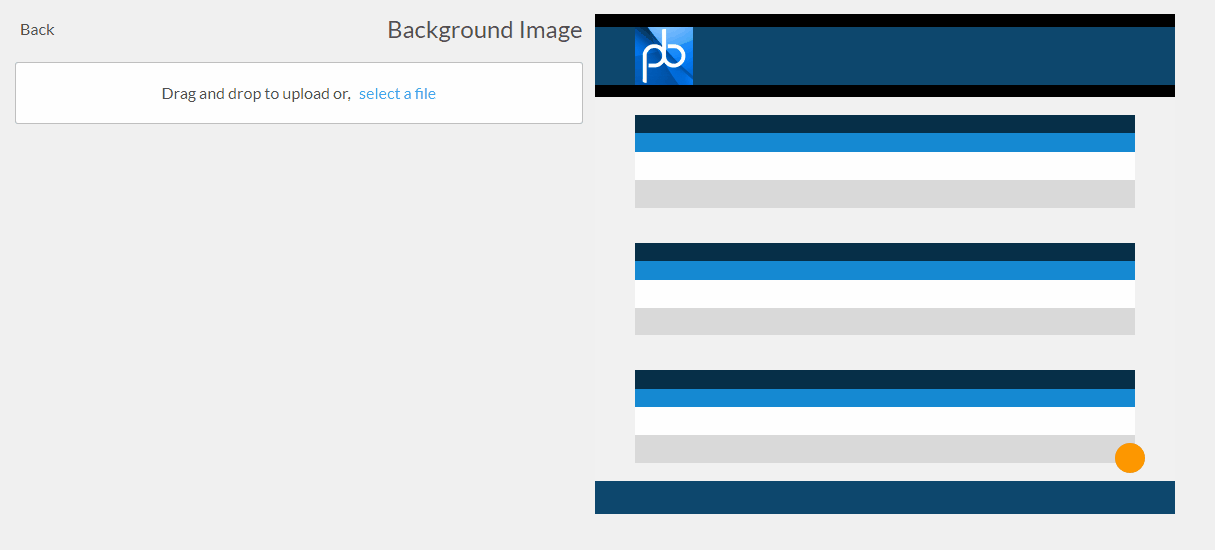 We really wanted to make the theme creation process a simple, easy and enjoyable experience. With our new Easy Theme Creator, we feel we have accomplished this.
Our focus will always be on the success of your forum. In Phoenix, our goal is to make updating and managing your forum a breeze, even if you are not a coder or a designer.
Expect many more updates from the v6 front in the coming weeks! We have a lot of very exciting things to announce and we can't wait to share our progress with you.
*It's important to note that our designs are not finished. The images seen above are from pre-alpha builds and are subject to change. Please do not presume any of the above as final design versions
Frequently Asked Questions



Will there still be an advanced editor with access to CSS and templates?




Yes.







What is this "color theory" thing you speak of?




This means when you pick a color, we automatically pick a complimentary color for the text (and other elements) to ensure a visually appealing theme. This guarantees that the choices you make result in a great layout. You can check out Wikipedia for more information.







How do I control text color?




Using color theory we automatically pick complementary colors based on your choices, including for text. You can, of course, change a single color directly in the CSS.







What if I just want to change one specific color?




You will still have access to edit the CSS directly.








When will I get to play with v6?




Stay tuned for future announcements!







What about other features that you haven't talked about yet?




We will be announcing many more features very soon! Please stay tuned for updates