Post by Matej on Dec 31, 2020 18:58:37 GMT -8
ProBoards v6 Beta is finally here! Starting right now, we are opening access to the first phase of closed beta for ProBoards version 6: Phoenix.
The beta will be conducted in multiple phases, starting with a limited engagement, and expanding to a completely open phase later in 2021, where anyone will be able to join in and test.
In the first phase, beta testers can create a brand new v6 forum on a new URL. No data will be transferred to this forum from existing forums. Beta testers are free to invite anyone to their v6 forum, but should only use the forum for testing.
At the conclusion of the beta, these forums will be taken offline.
**Please note that it may take some time for the v6 rewards to be distributed to everyone, but we expect everyone to have access within the next few hours.

ProBoards Help Guide
Alongside the beta we are releasing the accompanying ProBoards Help Guide. We have already prepared helpful instructions for most of the admin panel functionality in v6, which should provide ample documentation for you while trying out the beta. The help guide will become more integrated v6 with upcoming updates.

Upcoming Updates
We are currently working on multiple separate feature expansions for v6 and the beta forums will automatically update as we release them.
To check out on the latest information on v6, we have created a page that will be regularly updated
on the new ProBoards Help Guide
.
www.proboards.com/help/docs/beta-testing/current-state#upcoming-changes
More information on the features listed on the page will be posted here, in the development blog as we near each features release. The first new updates are coming very soon!
How to access ProBoards v6, and what to expect
If you are a contributor or have been invited to participate in the ProBoards v6 Beta, you will see a new tab appear on your
ProBoards Contributions: Manage Rewards page
.
During the initial stage of testing we have limited the functionality to be primarily focused on standard forum use and management. This means that some Admin Panel functionality is disabled, while the full forum-side functionality is enabled.
Providing Feedback and Reporting Bugs
As with any new software, there may be issues or inconsistencies found when using a beta version of a software. Should you encounter any issue, you can help us by reporting it. We have prepared multiple ways to report any feedback.
While in beta, you can report bugs directly from your forum by clicking on the "Provide Feedback" button available on every page. Alternatively, we have also created a board here on the Support forum - particularly if you'd prefer to provide more information.
We've included
additional information on the Help Guide
.
www.proboards.com/help/docs/beta-testing/reporting-bugs
Your Own Feature Wishlists
Our next focus in the development of v6 is almost entirely on improving the customization of the forum. While the existing functionality is meant to mimic the functionality of v5, we want to provide an avenue for everyone to tell us exactly what you wish this functionality would include.
Let us know what tools, functionality, or entire new features would help achieve more on your forum - whether that is just simple and minimal theme customization, or advanced plugin creation - we want to hear from you!
Check out the following threads that we've prepared:
-
Themes Wishlist
-
Plugins Wishlist
-
Templates Wishlist
Let the testing begin!
We hope everyone enjoys what we have prepared for you. ProBoards version 6 has been a labor of love and hard work.
The past year has been difficult on all of us - here's to hoping we can enter into the new year and leave it all behind us, reborn and refreshed like a Phoenix.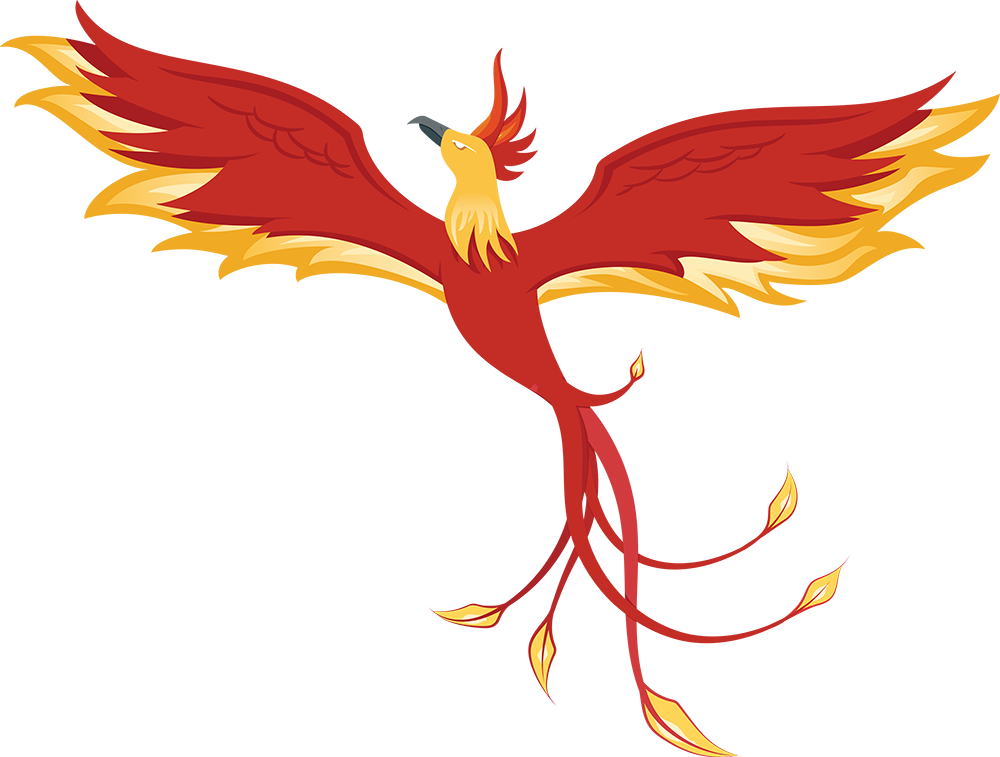 Badge Competition
As a reminder to everyone interested, we are currently
running a badge competition over in the ProBoards Contributions board
. Anyone is welcome to join in on the fun!
FAQWho can access the beta?
We have unlocked access to create a new v6 forum to everyone who has contributed at the Gold Tier or above through the
ProBoards Contributions program
. If you do not currently have access to the beta, and want access, you can contribute at the Gold Tier or above to gain immediate access along with many other rewards. ProBoards may also invite some additional users to our closed beta regardless of their contribution status. Please do not PM our staff to request access.
How do I get access to the beta?
ProBoards v6 beta access is included as part of the
ProBoards Contributions program
at the Gold Tier or above.
I am a Gold Tier Contributor, when can I access the beta?
Right now. Go to
www.proboards.com/contribute/rewards
and look for the "BETA ACCESS" reward.
Can I use the beta forum as a real forum?
We STRONGLY advise against this. There can and will be unexpected changes that may result in a complete loss of data. Do not treat a beta forum as a released product. Further, all beta forums will be removed at the end of the beta.
These forums are for testing only
.
Will my beta forum still get updates?
Yes. Your beta forum will automatically update when new software changes are released.
How do I update my existing forum to v6?
We expect this to become available in a later beta phase. Stay tuned!
Will I lose any data or users when I eventually upgrade my real forum?
When forums can be upgraded to v6, your users and posts will remain exactly the same as before. Your forum data will not be affected by the upgrade.